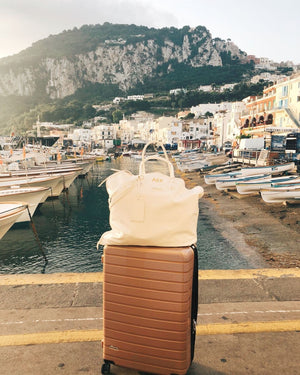 Premium Vegan Travel Bags
Travel Well,
Travel Better.
Shop our Bestselling Vegan Travel Bags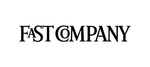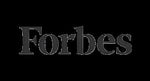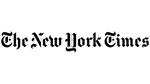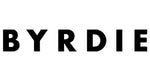 The best travel makeup bags that'll actually keep you organized.
These makeup bags are more than just a pretty face—they're super functional, too. Show off your beauty essentials in this clear makeup clutch that doubles as a very chic TSA-approved accessory.
Inside the bag, there are two clear PVC pouches that snap out. The genius of the system is that you can take out the compartment that has your fluids easily when you go through security checks.
This travel sized case is ideal for carry-ons -- and you'll be surprised by just how much you can fit, thanks to see-through and detachable pouches inside.
If you'd prefer something a little more stylish (hey, we'll take anything to make packing more enjoyable). 
This bag is ideally sized as a weekender bag & the interior zipped pocket adds another level of organization.
Whether they make travel smoother or more elegant, send you somewhere you've never been or make you feel as if you're an ocean away when you haven't left home, these gifts aim to transport.
Cosmetic Cases fall into the always-need-but-rarely-buy category. This makeup bag will make you want to change that.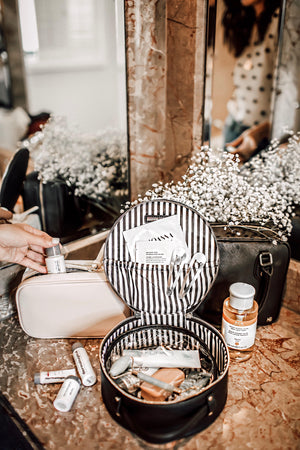 MY Bag | My Style
Add a personal touch to your travels with our collection of organizational accessories
Find my bag
60 DAY MONEY BACK GUARANTEE
FREE SHIPPING On all u.s orders over $100
DESIGNED IN New York
CRUELTY-FREE
100% VEGAN